We are now offering "Touch Free" virtual appointments.
We offer virtual consultations! Many customers are calling us because they are stuck at home staring at ugly windows or doors.  Don't worry, we can help! As we all work together through the current health crisis, please know that GlassPro remains 100% percent open and available for all of your window and door replacement needs. We are following all the recommended precautions and employing multiple safeguards to ensure a completely safe environment for both customers and staff throughout the installation process. To fully ensure your safety, we're leveraging video conferencing technology to do one-on-one consultations over the internet. We encourage you to call us today to discuss window and door options and set up your virtual consultation appointment.
Plus, for every window or door sold we will donate 5% of the profits to fight the COVID-19 outbreak.
Call Now | (559) 712-8100
Video
We will help you connect with us through video conferencing. Don't worry, it's easy!
Quote
We will review your needs and will provide you with a professional proposal.
Schedule
After you review and agree to the scope of work we can work to plan the work together.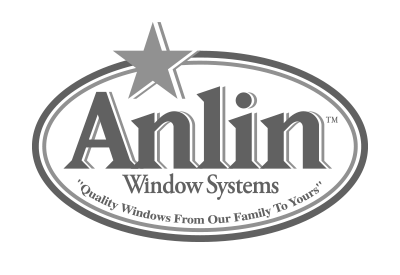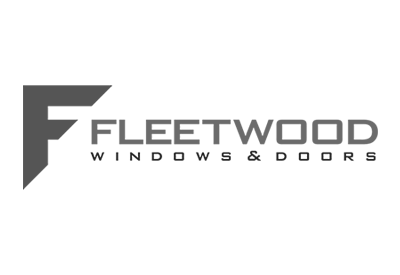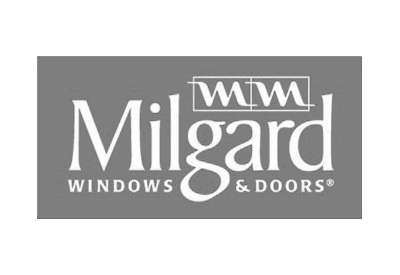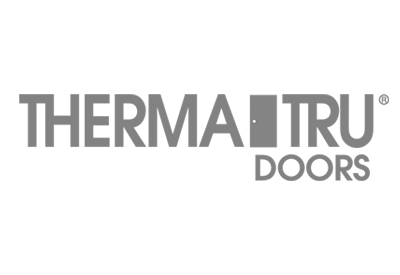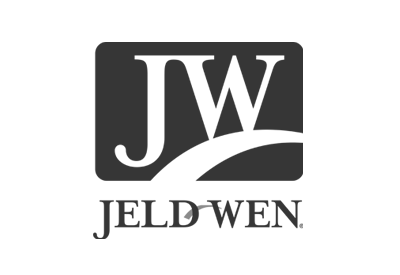 Ready for a window upgrade?
Connect with GlassPro to chat about
maximizing your home value and efficiency.