Whether you need window replacement or window repair – we can help.
Glass Pro offers a full line of sales and installation services in-house. We do not subcontract our installations like the other guys. We are staffed by exceptional service professionals with decades of experience, knowledge and 'know–how' to ensure a smooth and seamless project.
In addition to this, we also have a wide range of high quality products such as Anlin, Milgard, Jeld-Wen, ThermaTru and many more.
Call Now | (559) 712-8100
Comfort
Peace of mind is important, and we know that comfort and style go hand in hand. Sophistication doesn't have to just be a luxury.
Security
Whether it's durability to the elements or protection of those who matter most, you can be confident we've got you covered.
Functionality
Our windows are more than just aesthetically pleasing, they're each specially crafted for optimal purpose.
Energy Efficient
Modern technology allows for us to be on the cutting edge of better temperature management control.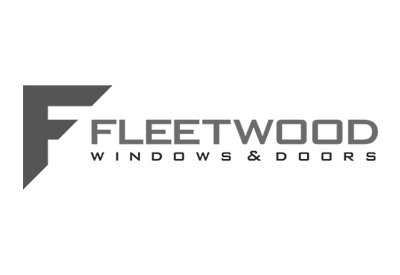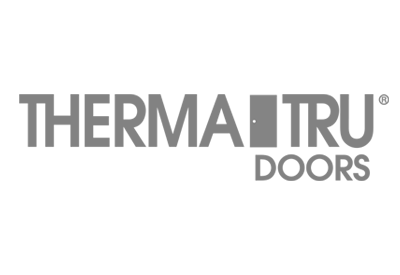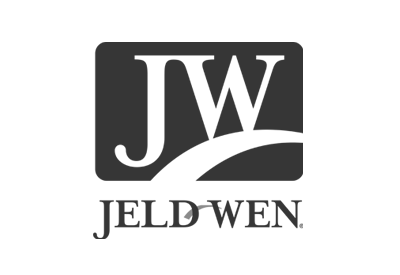 Ready for a window upgrade?
Connect with GlassPro to chat about
maximizing your home value and efficiency.