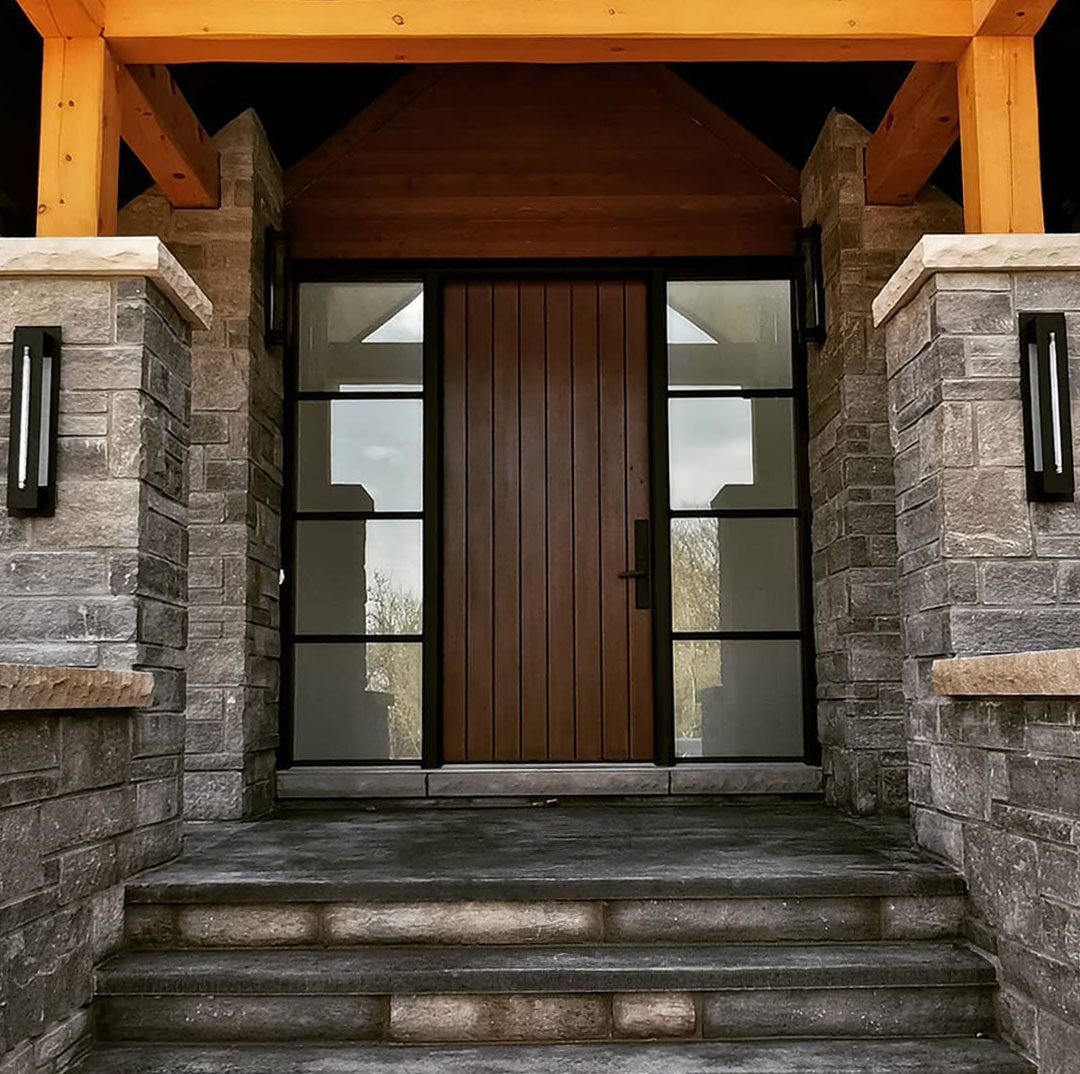 Are you searching for entry doors for your new house?
Here at GlassPro, we offer over 30 years of experience in creating premium entryways that are truly unique and precise with every detail. If you're after style, quality, and security, then look nowhere else. We provide high quality and beautifully designed entryways that will surely complement any home's design at reasonable prices.
Please fill out the form for more details on entry doors Fresno, Ca.
We will give you a call.
Residential Entry Door
Selections
Entryways are more than just pieces of wood or glass. As the first thing people see, your entry door should make a grand statement. Entry doors help make your home inviting and more comfortable, setting the stage for the rest of your home.
Elevate your home with GlassPro and our residential entry doors. We make sure to bring innovation to life as well as style and security to your home. Our doors are custom made and we offer a wide selection of designs, perfect for your every need.
Take a look at some of our door selections here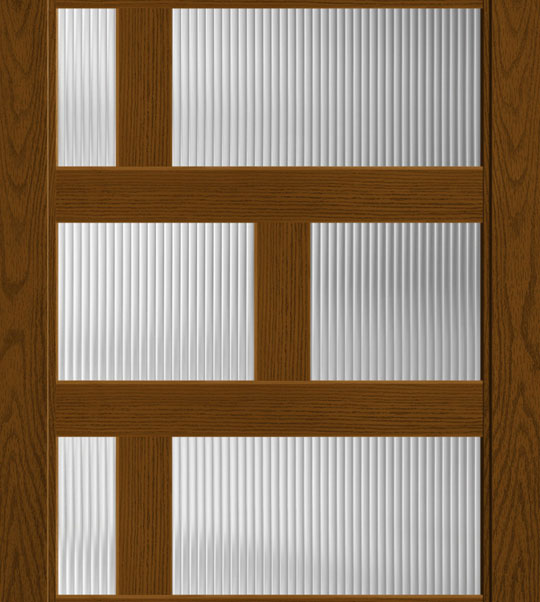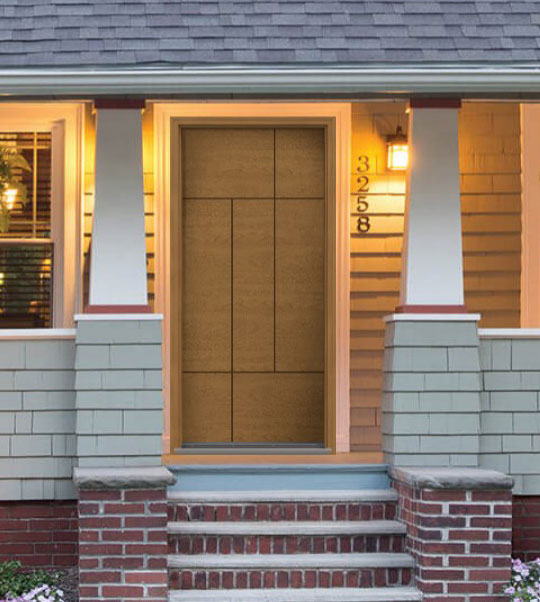 Are you looking for something classic? Or maybe you're into a more modern style? Whatever your preference may be, we have the perfect door for your home. From Mahogany or Oakwood grain to steel doors, we have you covered. Glass Pro offers wood grains to suit any architectural style for curb appeal and convenience.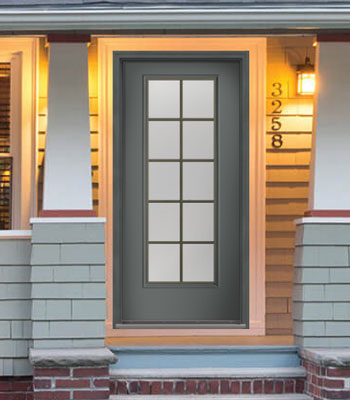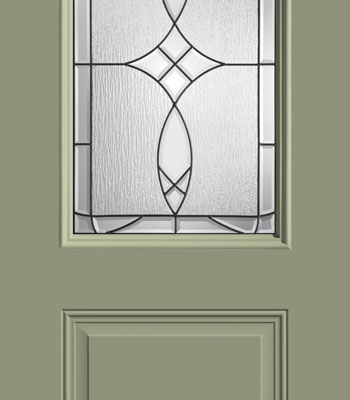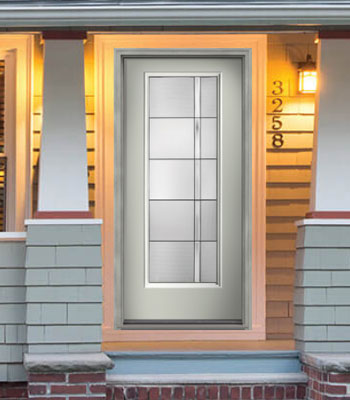 If you are searching for a combination of steel's durability and style versatility, look no further. Designed to suit multiple home styles, we offer doors that feature 24-gauge steel and triple-shadowed panel embossments for greater detail. They come with a smooth, ready-to-paint surface that you can customize to any color to suit your personal expression. Fire-rated options are also available, making them a safe choice for your house-to-garage door.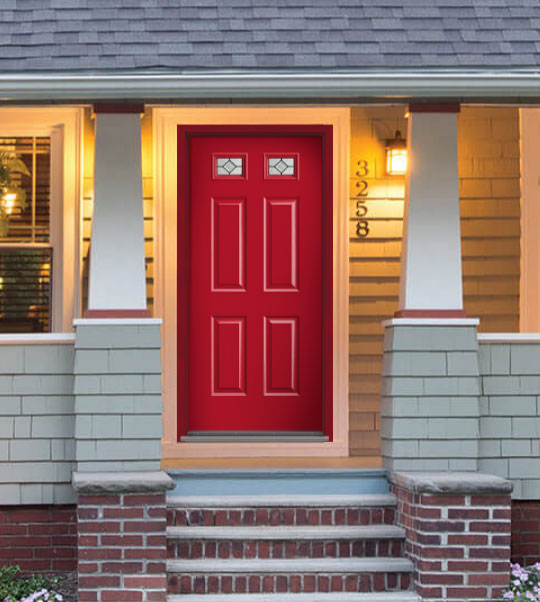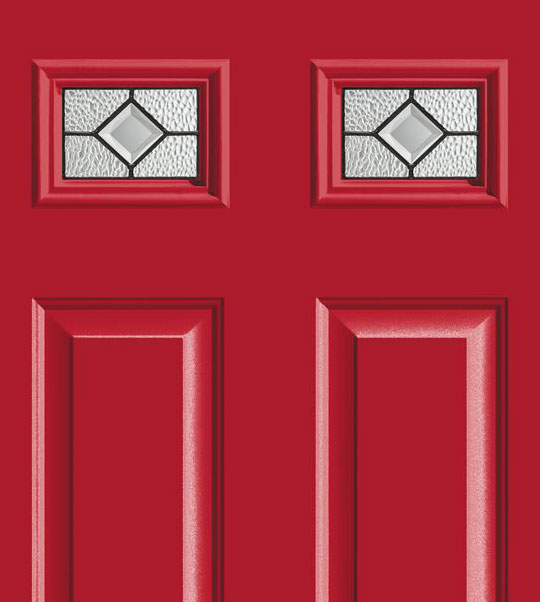 When durability and affordable pricing is your number one priority, we can offer you steel doors that combine beautiful designs and cost efficient alternatives for your front entryway. With an embossed smooth surface, these doors arrive ready to paint so you can add any color you want to match with other elements of your home's design. They come in a range of sizes and fire-rated options for house to garage door safety.
These are just some of the options available to our customers. We offer more selections of the best entry doors. Name what you're looking for, we'll provide it for you. Whatever style, budget, and quality you are looking for, look no further than the pros at GlassPro.
Energy-Efficient
Entry Doors
Being energy-efficient is all about how the components work. At GlassPro we want to help homeowners save money and protect the environment through superior energy efficiency.
We make sure that our doors are built with a polyurethane foam and glass that reduces heat flow. The components are built to work together to create a tighter seal and reduce air leakage around the edges, providing more insulation than most doors.
Entry Door Installation and
Replacement Services
Are you moving into your dream home? Or possibly looking to renovate?
One of the most affordable ways to make your home stand out from other properties is through a custom entryway. You'll be making your property feel like home while updating your front doors for extra insulation and security.
Make your vision a reality with GlassPro. We offer custom entry door installation and entry door replacement services that will help make your dream home into a reality. At GlassPro, we install beautifully designed entry doors that can be customized to suit any architectural style. Let us know what you're looking for; we will prioritize your satisfaction, quality, and security.
Upgrade your entry doors and
reach out to us today!
Contact Us (559) 712-8100
Leave it to the pros at GlassPro and we will provide you
with a virtual consultation at your request.