Bring brilliant style and design home with exterior doors – we can help.
Glass Pro offers a full line of sales and installation services in-house. We do not subcontract our installations like the other guys. We are staffed by exceptional service professionals with decades of experience, knowledge and 'know–how' to ensure a smooth and seamless project.
In addition to this, we also have a wide range of high quality products such as Anlin, Milgard, Jeld-Wen, ThermaTru and many more.
Call Now | (559) 712-8100
Charm
A door can be someone's first impression of you. Let us help you make your house into a home.
Security
Whether it's durability to the elements or protection of those who matter most, you can be confident we've got you covered.
Cost Effective
Our in-house staff eliminates expensive contractor fees and allows you to know exactly where your money is invested.
Longevity
Durability is at the core of our promise to provide a smooth installation and a quality, long-lasting product.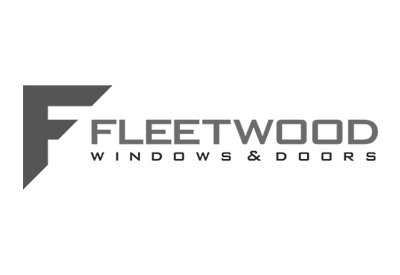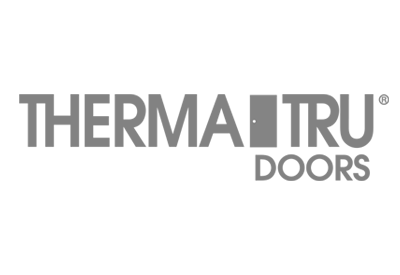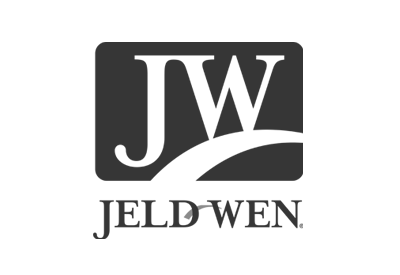 Ready to upgrade your doors?
Connect with GlassPro to chat about
maximizing your home value and efficiency.