Sliding Glass Door Replacement
At Glass Pro, we know how important it is to build a safe, durable, and welcoming home that is also pleasing to look at. We strive to make glass doors that not only offer an elegant touch to customer homes; we make them to last and keep you secure.
Glass Pro invests in its customers. We proudly offer our sales and installation services in house. Our team is exceptionally talented with over 30 years of experience to make sure our clients are completely satisfied.
Among our installation services is the sliding glass door replacement. We also offer window repairs and replacements. Our goal is to keep the interior and exterior of your homes pristine!
Call for a quote today!
Call Now | (559) 712-8100
Charm
A door can be someone's first impression of you. Let us help you make your house into a home.
Security
Whether it's durability to the elements or protection of those who matter most, you can be confident we've got you covered.
Cost Effective
Our in-house staff eliminates expensive contractor fees and allows you to know exactly where your money is invested.
Longevity
Durability is at the core of our promise to provide a smooth installation and a quality, long-lasting product.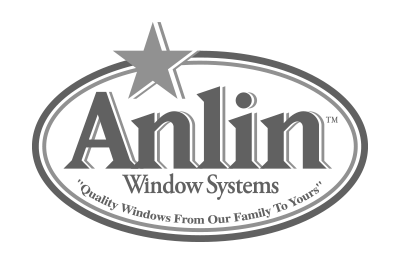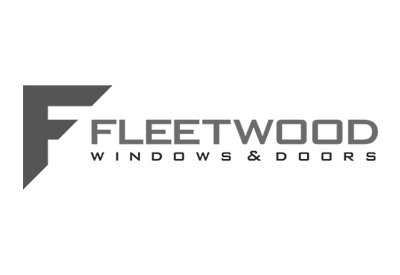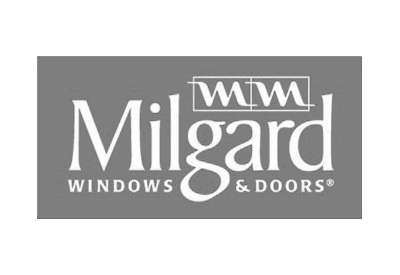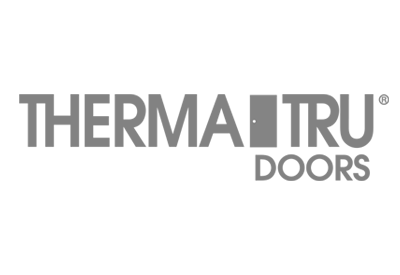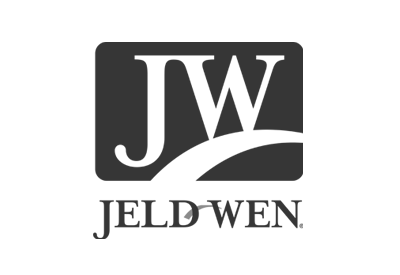 Ready to upgrade your doors?
The team at Glass Pro is local and has been around for over 30 years. It's safe to say that we know what it's like to live in Fresno County, and we know how to take care of our customers. We offer brands and styles that have proven to stand the test of time. We work with our clients to ensure their glass doors are well maintained. Glass door replacements and installations are also costly which is why we work to keep costs low for customers by offering to do everything ourselves.