...Friendly, honest, quick and professional service. My house is far more comfortable with the new windows and doors. I will definitely refer them to everyone.

Emilia Cordero

Fresno, CA
Great rates, reliable and Mike did great work on my windows and doors. I highly recommend Glass Pro.

Junior Rubalcalva

Clovis, CA
Excellent Customer Service! Amazing Pricing! Michael is really a Pro! My house looks AWESOME!

Irene Garcia

Fresno, CA
I had a great experience working with Michael. He was responsive, helpful, and fair in pricing.

Rudy Tandio

Clovis, CA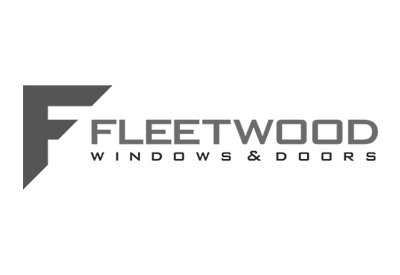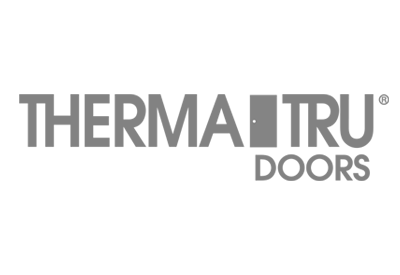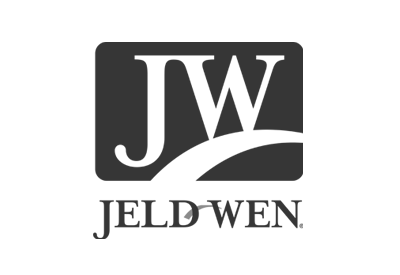 Ready to discover your home's
full potential?
Connect with Glass Pro to chat about
maximizing your home's value and efficiency.
Why settle for second-best when you can replace your window or door with a product from the leading brand? Glass Pro offers a wide variety of replacement windows and doors in California. As an authorized Milgard dealer, we offer quality products that will exceed your expectations! Our vision is to provide you with the best service possible from start to end so our customers are 100% satisfied. We offer full-service installations as well as replacements in Fresno, Clovis, and Shaver Lake, CA. Contact us!